FIVE POLE REPLICATIONS
FIVE POLES REPLICATIONS
Lightworker1: (I Must say…A Beautifully made Video!) Thanks Light!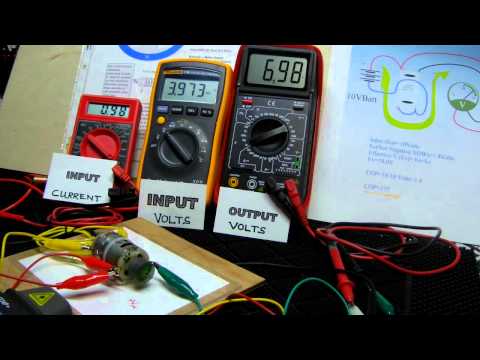 Published on Nov 12, 2012
This Video is about REPLICATION AND RESEARCHES OF ASYMMETRIC MOTORS AND RADIANT ENERGY OF UFOPOLITICS AND NIKOLA TESLA.
Nikola Tesla once said,"If we could produce electric effects of the required quality, this whole planet and the conditions of existence on it could be transformed. The sun raises the water of the oceans and winds drive it to distant regions where it remains in state of most delicate balance. If it were in our power to upset it when and wherever desired, this mighty life-sustaining stream could be at will controlled. We could irrigate arid deserts, create lakes and rivers and provide motive power in unlimited amount. This would be the most efficient way of harnessing the sun to the uses of man……" ( Nikola Tesla, June 1919 )
Dana Highley: Testing a Combination of Motor and Generator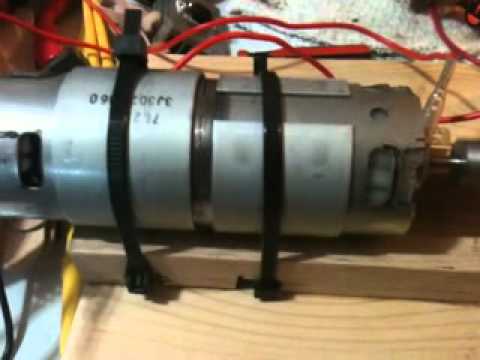 Published on Oct 2, 2012
UFO wound 2X motor powering a UFO 4X generator with 54 volts out from 24 volts in. Everything is cool. Just a toy.
Sampojo Tests on Five Poles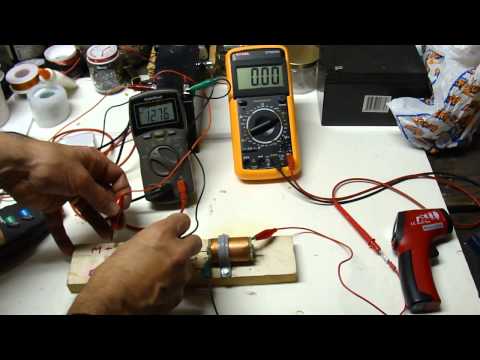 Published on Mar 17, 2013
Two Asymmetric electric motors, double-rotor with standard RS 5-pole winding pattern, and Pentagon-Y wiring, a favorite of Ufopolitics are compared with a baseline comparison to the conventional RS motor.
Niko8K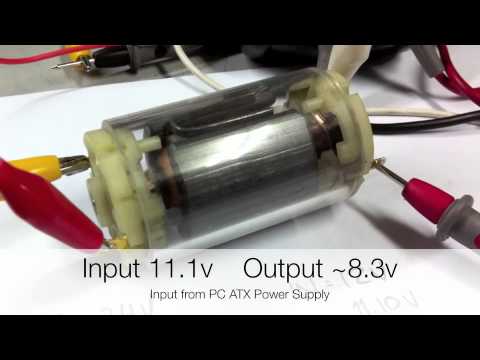 Published on Feb 10, 2013
First asymmetric motor conversion!
Kukulcangod1:
Published on Feb 8, 2013
All connections going and from the right source, seems to indicate that a plastic embodiment is better than a metallic one
Neticatube :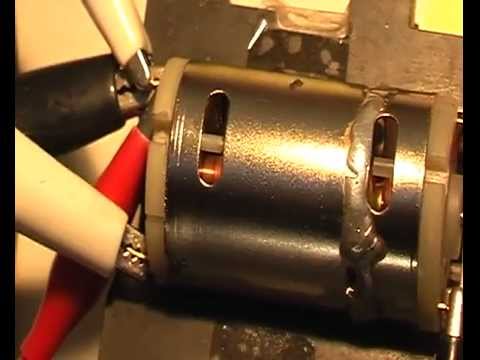 Published on Jul 15, 2012
Quick short video to show my replication of Ufopolitics small 5 pole asymmetric motor
Woopyjump: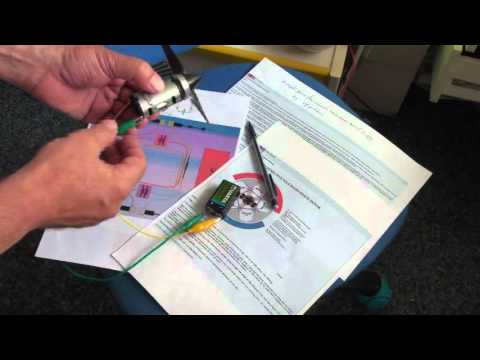 Published on Jul 13, 2012
Hi ufopolitics today friday 13 th is a great day
here the first part of my successful replication of your asymmetric motor
I buil it very precisely following your indication that you offers to us at Energeticforum in the "My asymmetric Electrodynamic Machine " thread.
The motor is a combination of 2 same small DC motor (mine are 2x Igarashi N2738-125. 5 poles rated at 12 volts.
So i get 2 collectors and 4 connection. But to get the motor spinning i need to connect the plus of the battery to one terminal of one collector and the minus of the battery to the terminal of the other collector.
So the winding inside the rotor DOES NOT make a loop as per standard motor, see the explanation by Ufopolitics at EF or in his great video animations.
I was amazed because it works at the first test, and very well.
So now i have a lot to test and probably there will be other video on the subject.
good luck at all
Laurent
Kaptainkneemow :
Published on Aug 18, 2012
Asymmetric DC Motor – Success !!
Got my little ADM working like a charm. Thanks to UFOpolitics!!
John G's :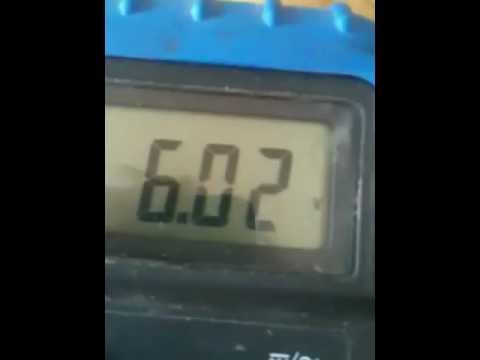 Published on Jul 14, 2012
Replication of UFOpolitic's asymmetric electric motor. More details at:
http://www.energeticforum.com/renewab…
John's Test with Scope: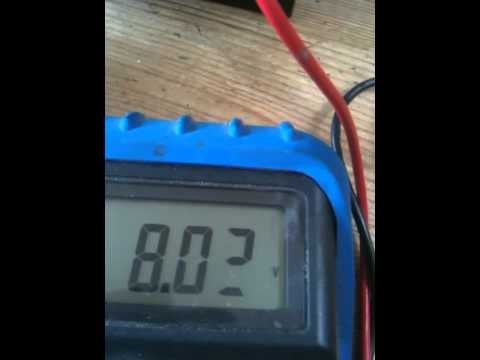 Published on Jul 14, 2012
Looking at the asymmetric motor with an oscilloscope
Lidmotor: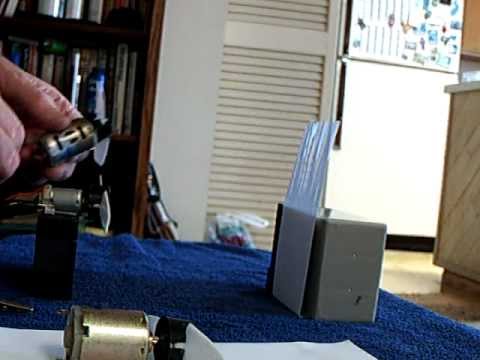 Published on Jul 19, 2012
This shows my attempt to replicate a Ufopolitics Asymmetric Motor. The one here is the highly modified 12 volt Radio Shack motor. Information on this motor may be found at the Energetic Forum on the My Asymmetric Electrodynamic Machines thread.
MrWarrensk: Dual Penta/Five Poles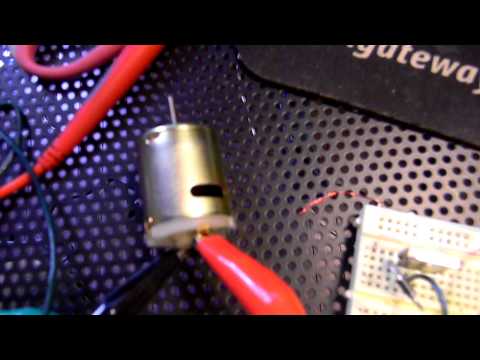 Published on Jan 26, 2013
Here I show the radiant output from the motor.
jjrd: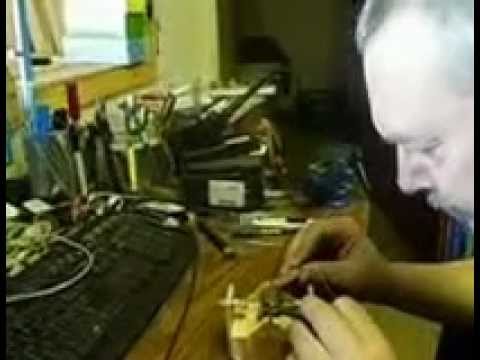 Published on Feb 10, 2013
Asymmetric motor winding as UFO described it 15 turns each pole. A lot of power for so few turns.